Boulder's Source for
Complete Eye Care
Providing Comprehensive Optometry Services
Ensuring the Highest Quality Care
For Your Eyes
We strive to exceed patient expectations by providing efficient and personalized eye care to improve and preserve visual performance. We are committed to excellence and offer technologically advanced products and high-quality services to ensure our patient's overall satisfaction.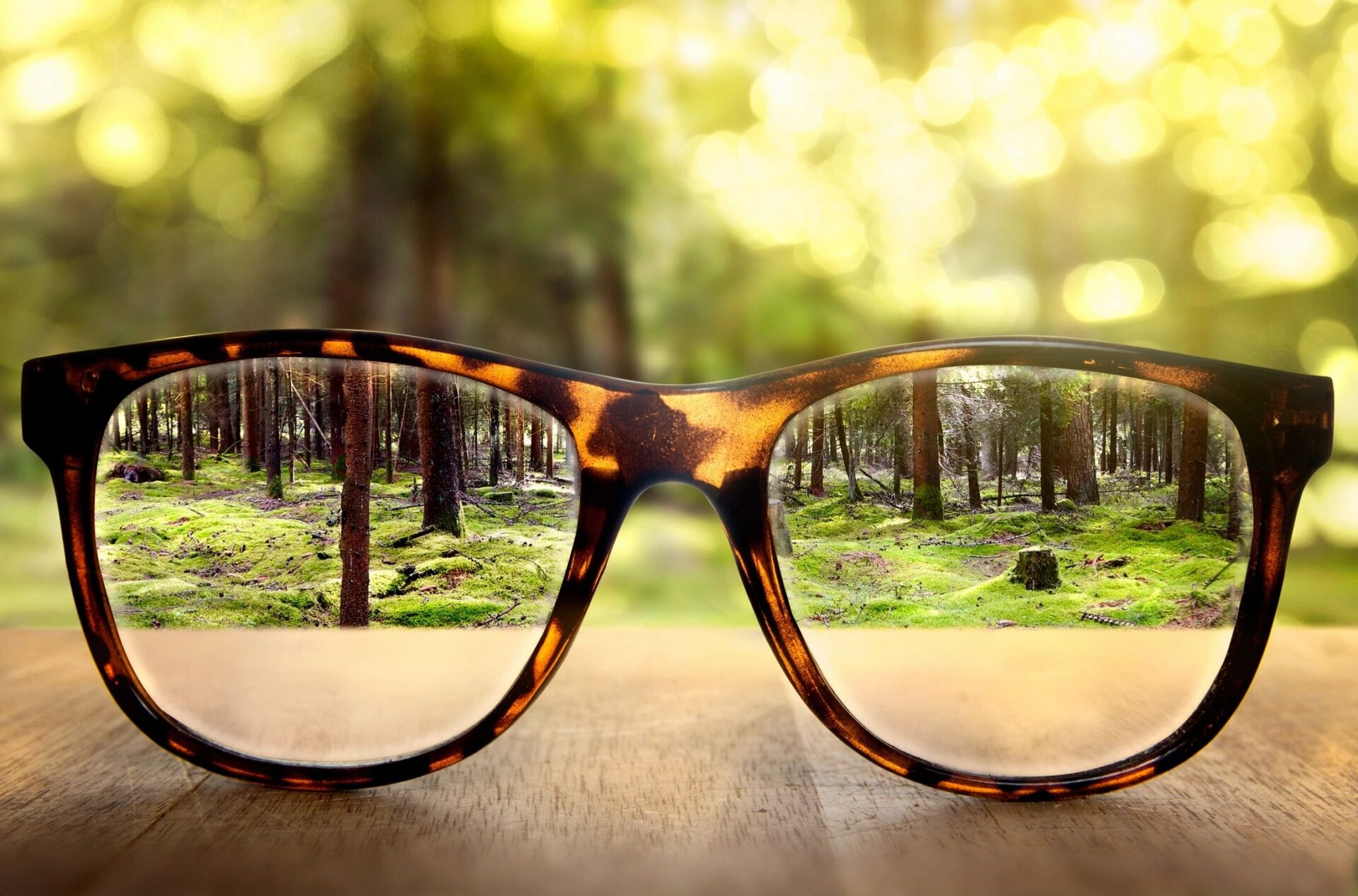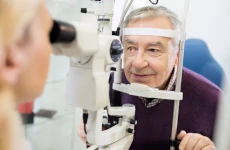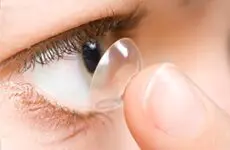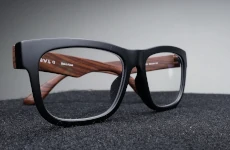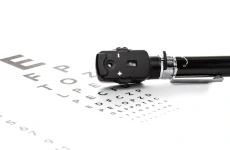 Take the First Step to Great Vision
We have excellent eye care services, examinations, and consultations. Let us help you keep your family's vision clear as day by checking out our available services.