Helping Your Entire Family
Maintain Their Best Vision
Dr. Paula Postma has 23 years of optometry experience serving the Boulder, Colorado community and its surrounding areas.
Serving Patients of All Ages
We are well-versed in the treatment of all patients, including adults, children, and infants. We have the right tools and the necessary skill set required to make all patients feel comfortable and confident at each visit.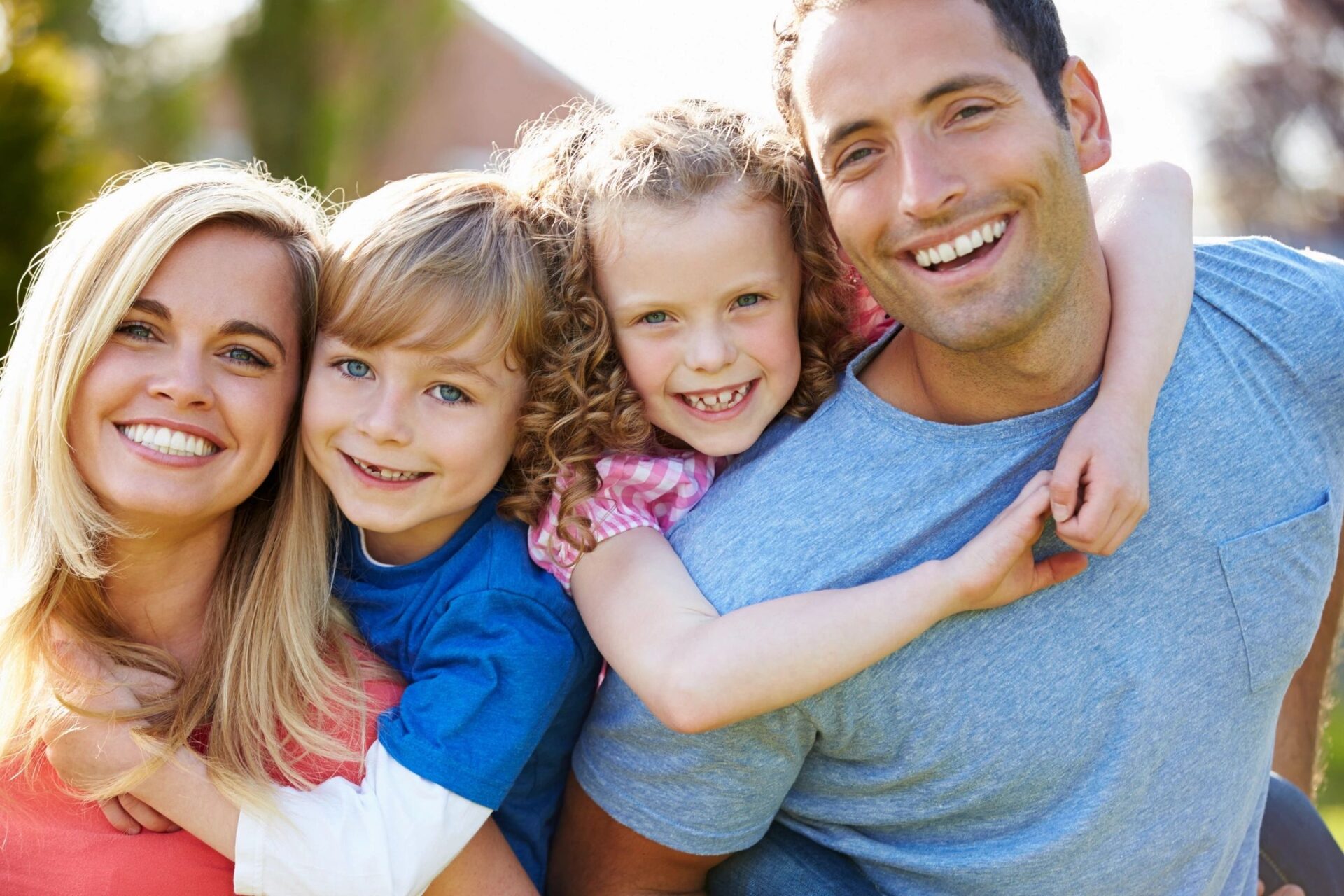 Upon examination, all patients receive top-quality optometry services. This includes a prescription check, eye coordination testing, and a thorough health evaluation. We'll check for flaws in your vision, analyze your inner eye health, and come up with a treatment solution if necessary.
Get an Updated Prescription
We value the importance of having perfect vision, which is why we thoroughly evaluate your sight for potential prescription changes. Whether you wear eyeglasses or contacts, you'll get fitted for corrective lenses that will help you see as clearly as possible.
Get Your Eyes Checked at Our Clinic!
Our clinic is well-prepared and well-equipped for all manners of eye care services. Call us today and book an appointment.