Working with your insurance provider to give you the best care
Do you have a vision plan with your employer or on your own? We accept many vision plans for your convenience. We work with most insurance companies to ensure you affordable, prompt treatment of your eye issues.
Bring your insurance card with you to your appointment
Note that some insurance plans do not cover routine vision care. It is your responsibility to determine if your individual plan has routine vision coverage.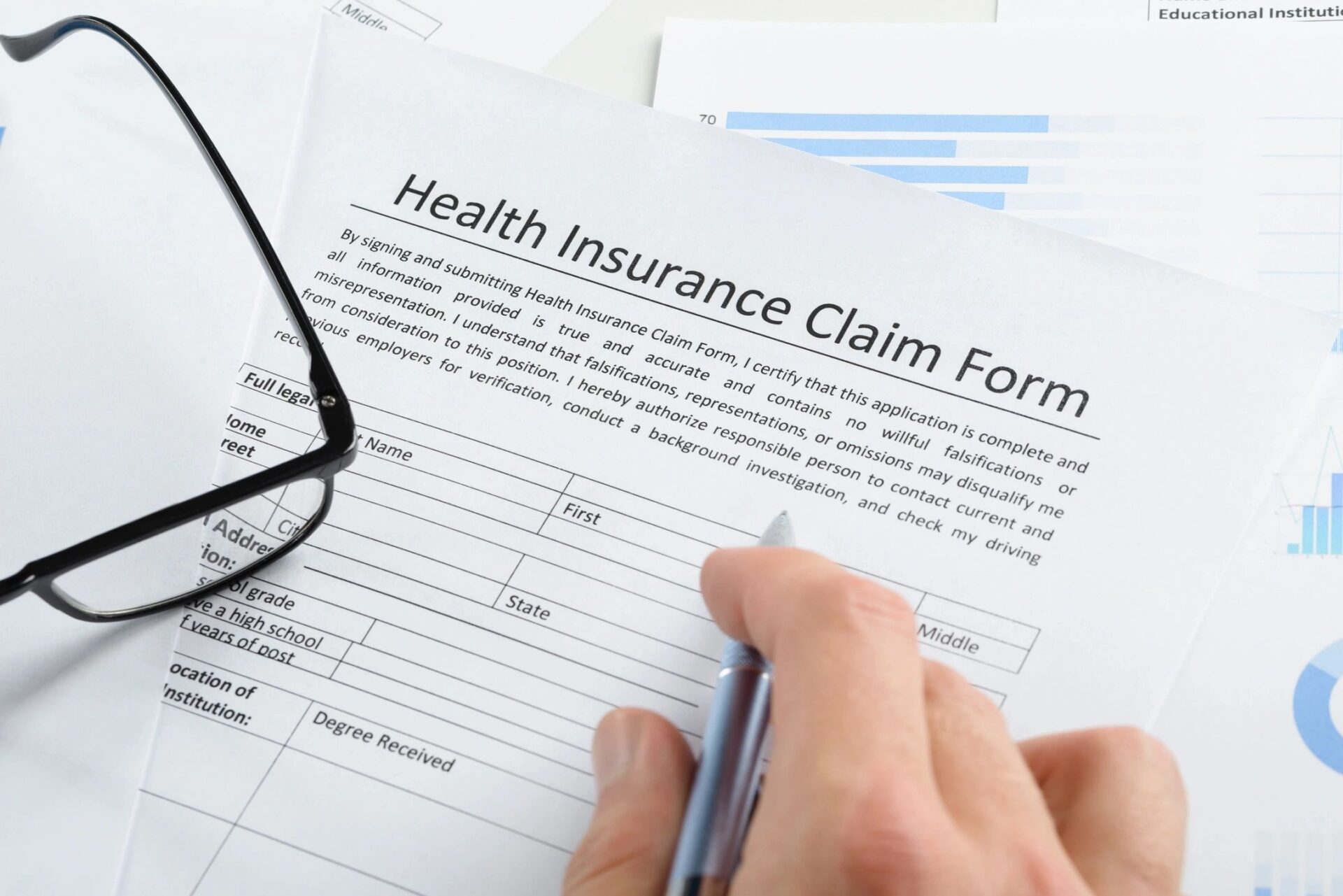 Accepting most vision plans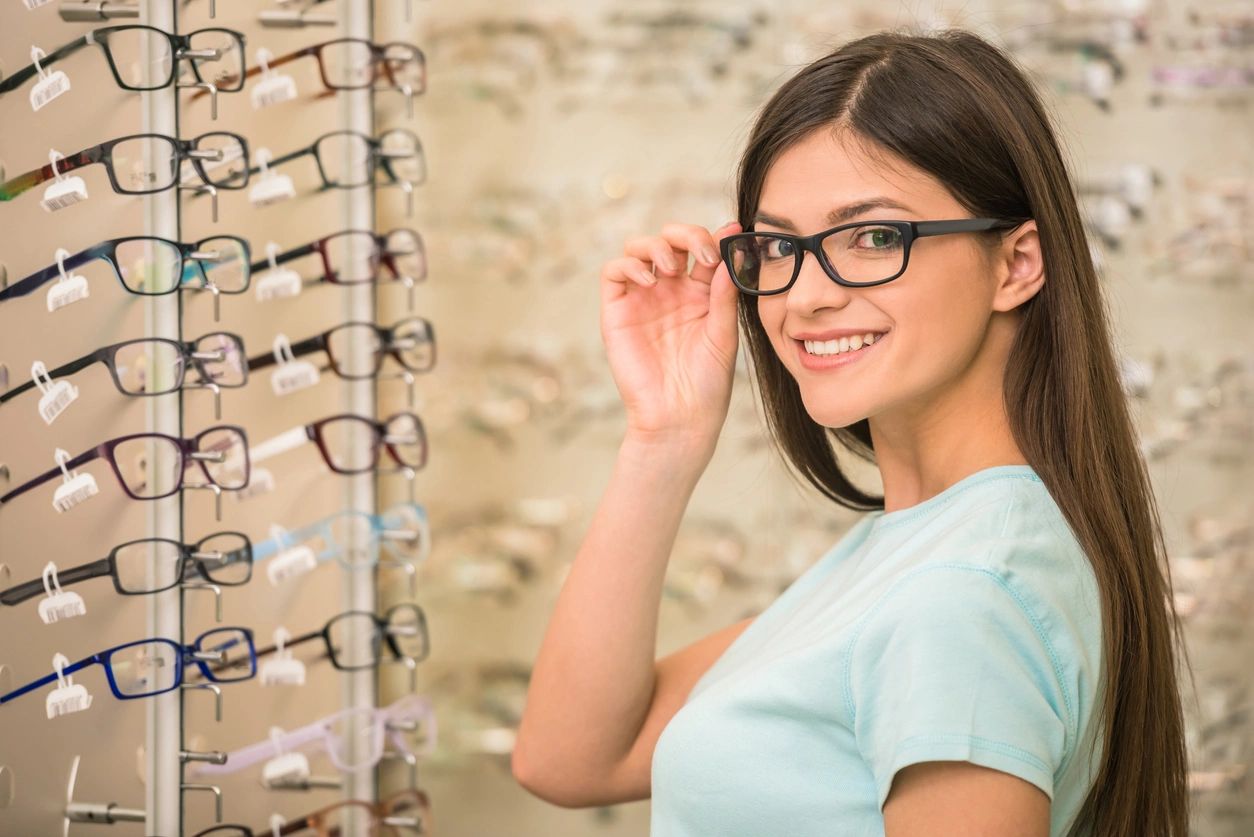 Get Your Eyes Checked at Our Clinic!
Our clinic is well-prepared and well-equipped for all manners of eye care services. Call us today and book an appointment.