Some people tire of the constant use of their eyeglasses or simply want to keep their natural look. If this describes you, contact lenses may be the perfect solution. Depending on your eye type, we may recommend a particular brand or kind of lens. We utilize the newest lens designs to help optimize proper fit and comfort for Colorado's dry climate. Contact lenses that fit well will have the wearer forgetting that they are even there.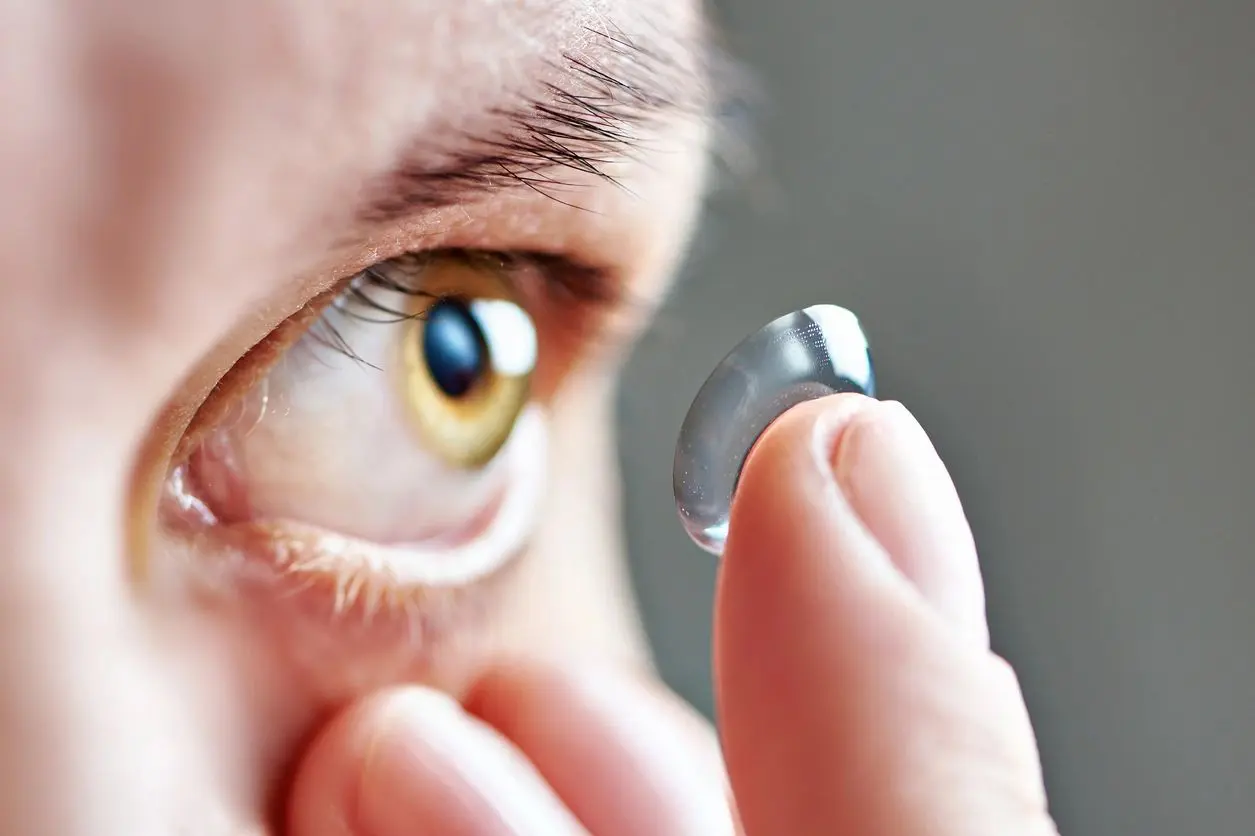 Fitting All Types of Contacts
We have lenses for patients that have: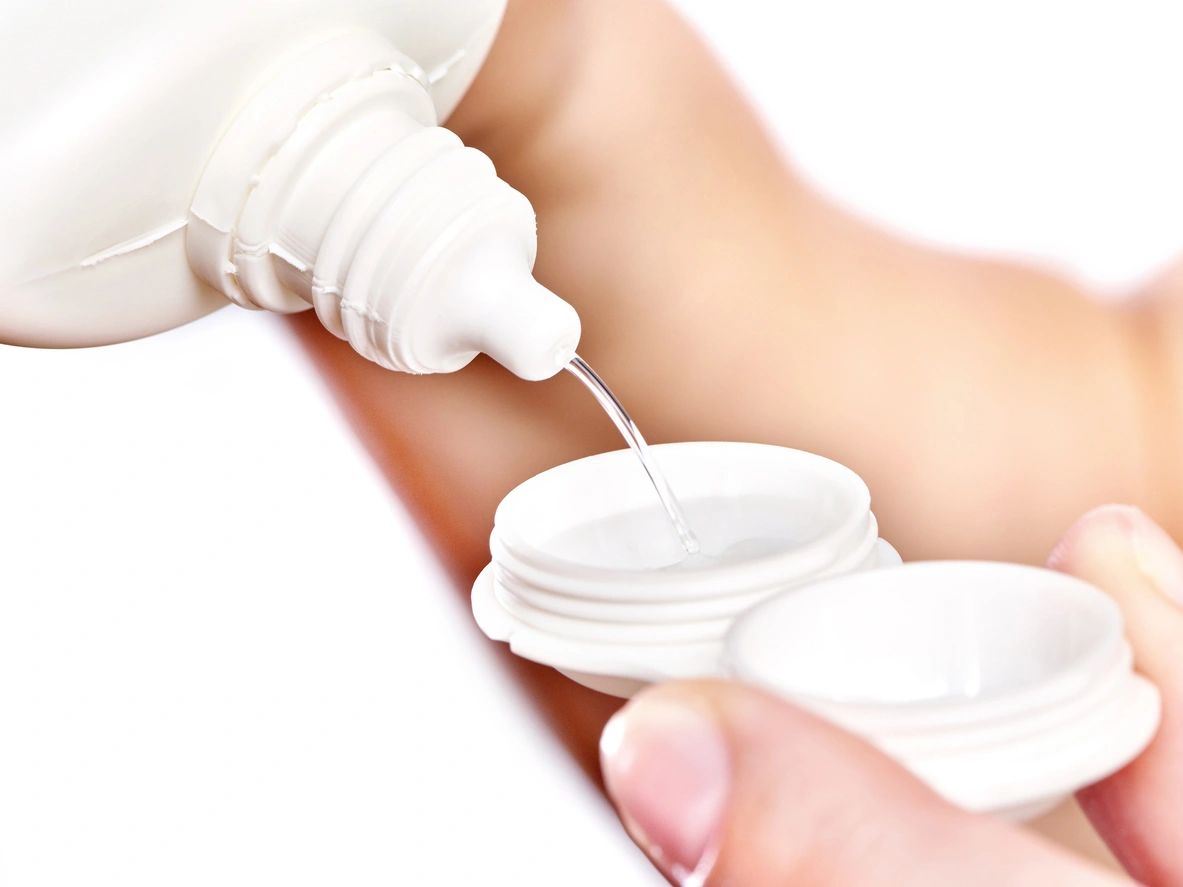 Educating You on Contact Lens Care
Proper care of your contact lenses is very important for continued comfort and eye health. Always wash your hands before handling contact lenses. We'll teach you the proper cleaning techniques and recommend the best disinfectant, saline, and lens case to use for your lens type.
Get Fitted for a Pair of Contact Lenses&nbspNow
Proper contact lenses can help you see clearly again. Contact us for an appointment today.