High-Quality Products and
Fast Turn-Around Times
Find all of your eyeglass needs in our optical dispensary. Not only will our optometrist recommend the perfect prescription, but we also have an on-site optician to ensure that you choose the right frame and lens options for your glasses. Some prescriptions can even be done in our lab to get your glasses to you more quickly.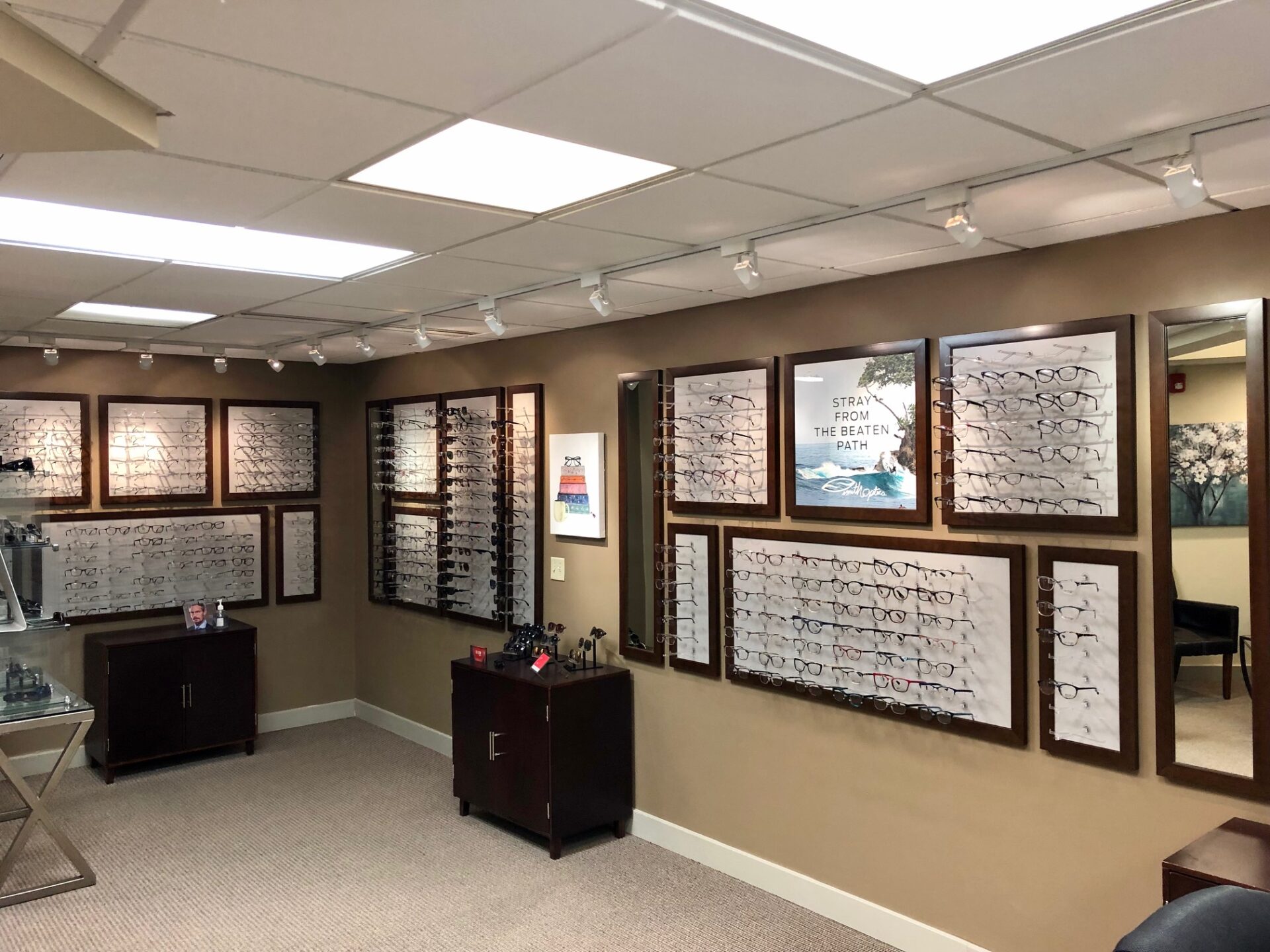 Frames To Fit Every Style
We have a wide variety of frames to choose from, including some of the trendiest styles from the most recognized brands. We have styles for men, women, and children.
Different Lenses for Different Needs
We offer single vision, bifocal, and progressive lenses. All lenses are UV protected and come in a variety of materials. We also offer technologically advanced materials with add-ons such as anti-reflective coatings, transitions, and polarized tints. We welcome you to bring in your glasses for adjustments at any time to optimize visual performance and comfort.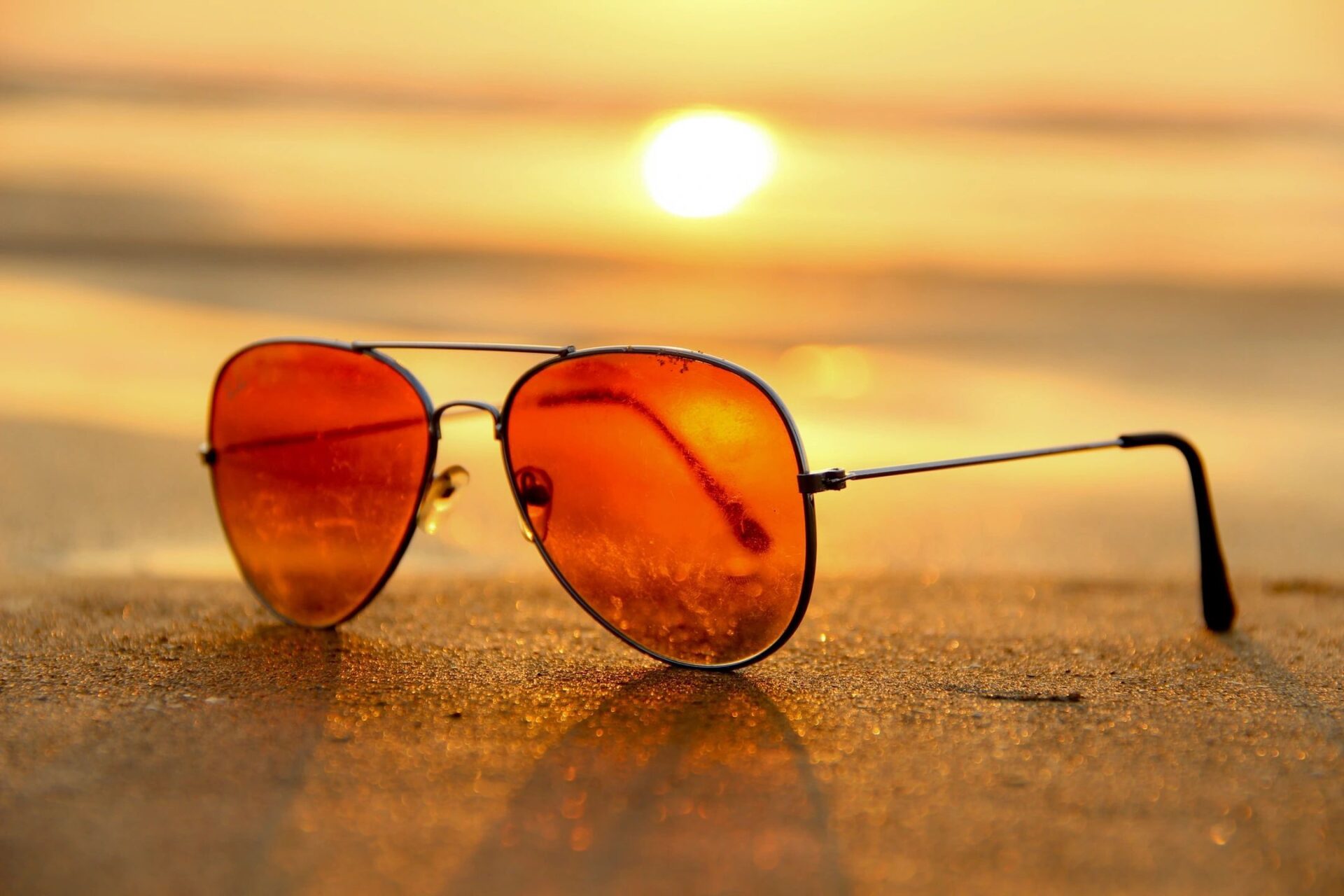 Do you have a specific brand in mind for your eyeglass frame? We offer a variety of well-known brands that you may like.
Get Fitted for a Pair Today
A proper fitting for your eyeglasses is crucial for maximum comfort  and visual performance.
Drop us a line and book an appointment today.