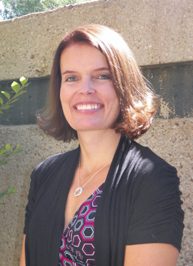 Dr. Postma grew up in southwest Montana and received her Bachelor of Science degree in Biomedical Science from Montana State University in 1994. She graduated summa cum laude from Southern California College of Optometry in 1998. Dr. Postma is licensed and certified in the treatment and management of ocular disease. She is also certified as a Corneal Reshaping Therapy (CRT) specialist.
Dr. Postma has been a member of the American and Colorado Optometric Associations for the past 23 years. As an InfantSEE provider, she offers comprehensive eye exams to infants under 12 months of age at no charge. She is an advisory board member for local groups as well.
Dr. Postma has been practicing in Boulder since 1998. She enjoys racquetball and pickleball and spending her free time with her husband and two daughters in Thornton, Colorado.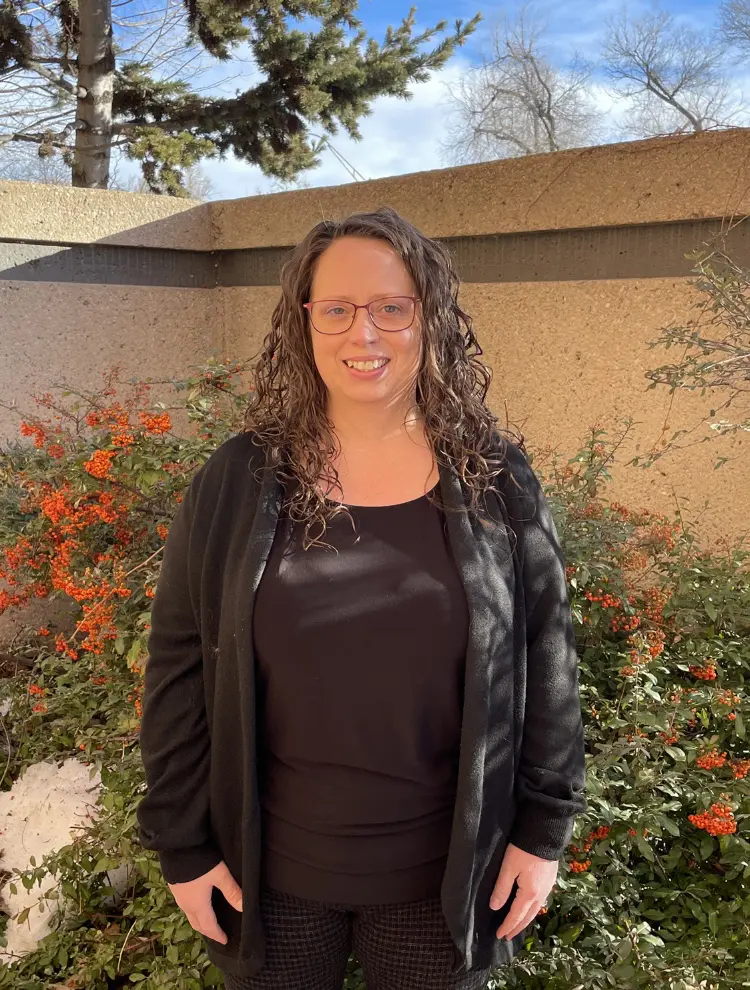 Joyce joined our office in July 2021 and has been in the optical industry for five years.  She works to stay on top of the current frame trends as well as the newest lens technology.  She loves getting to know our patients so that she can help them choose not only a great frame but the correct lens options for the patient's lifestyle.
When she is not working she enjoys spending time with her children and grandchildren.
Get Your Eyes Checked at Our Clinic!
Our clinic is well-prepared and well-equipped for all manners of eye care services. Call us today and book an appointment.