Restoring your natural vision with&nbspLASIK
To determine if you are a good candidate for laser refractive surgery, please contact our office to set up a consultation. We'll schedule an appointment time with you in our office to discuss LASIK and whether or not you are a good candidate for the surgery.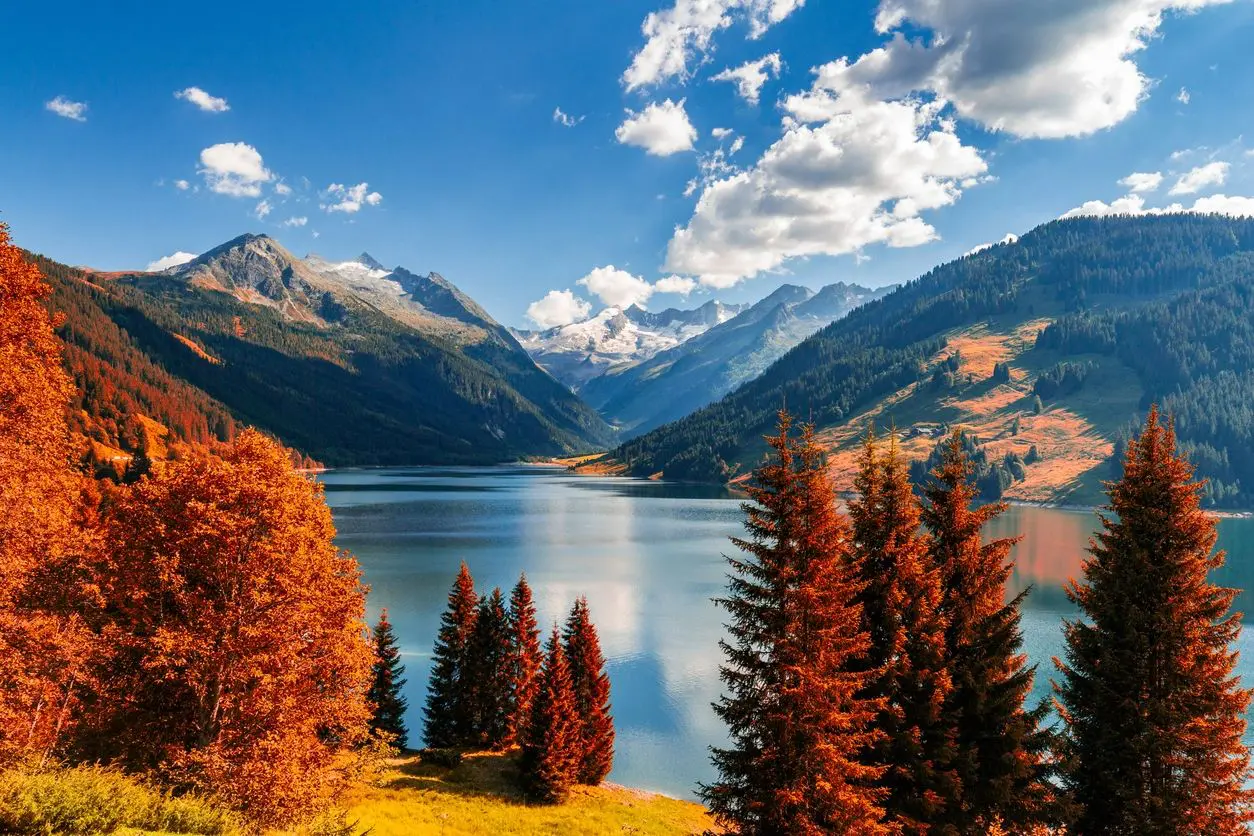 LASIK (laser-assisted in situ keratomileusis) is a procedure that treats refractive errors by re-shaping the cornea using an excimer laser.  It is an outpatient procedure that typically takes about ten minutes.  Topical anesthesia is applied and the surgeon creates a flap in the cornea.  The flap is lifted to the side and the laser is used to remove a layer of corneal tissue.  The flap is then folded back to its normal position.  The removal of this tissue reshapes the cornea so light will focus directly onto the retina to produce clear vision.
Lasik can treat a broad range of nearsightedness, astigmatism and farsightedness in people 21 or older who are in overall good health with a stable prescription.  It is not ideal for women who are pregnant or for people with certain medical conditions such as some autoimmune conditions and diabetes. If we determine that LASIK is not right for you, there are several alternatives to this procedure.
Any surgery has risks. However, the risk of complications is less than 1%. Dry eye is the most commonly reported problem. We use the most innovative technologies and highest level of safety standards and precautions to help ensure that your surgery is completed successfully.
Patients have reported little or no discomfort during the procedure and have reported improved vision the next day. Some patients experience mild discomfort during the initial recovery period.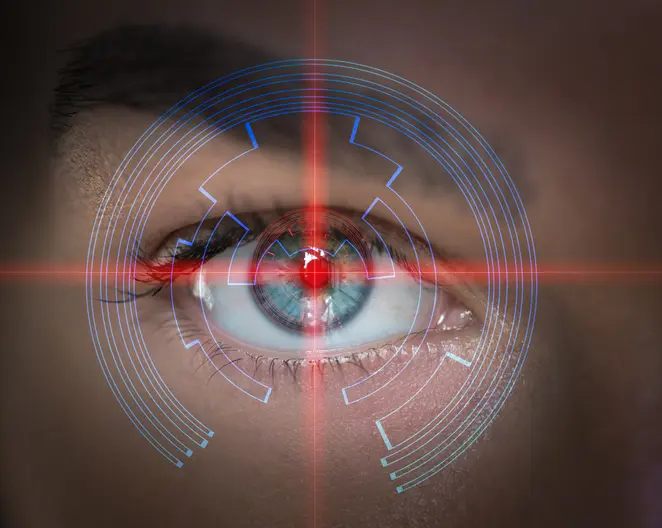 For more information visit:
www.dishler.com
www.insightlasik.com
Get Your Eyes Checked at Our Clinic!
Our clinic is well-prepared and well-equipped for all manners of eye care services. Call us today and book an appointment.