Ocular Disease Diagnosis and Treatment
At our optometry practice we are experienced and certified to treat all variations of ocular disease. Through routine eye exams we will diagnose potential or existing problems and find the best course of action to remedy it.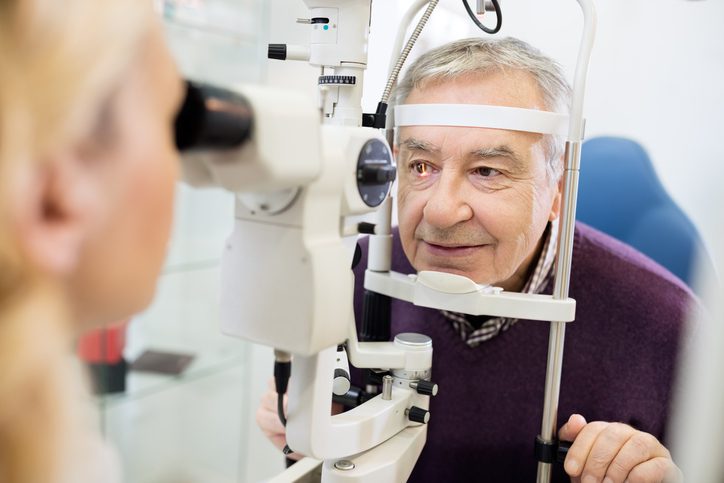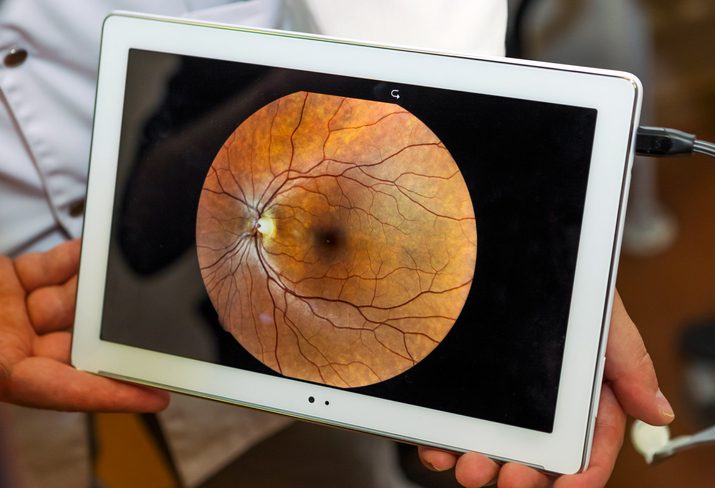 Using state-of-the-art equipment
By using the most innovative equipment in this medical field, we are readily prepared to uncover even the most difficult to see ocular issue. We use a state-of-the-art retinal camera to capture digital images of your eyes. We also take OCT images to provide detailed measurements of the layers of your retina. This allows for earlier detection of macular degeneration and glaucoma
Treating ocular conditions
Some of the more common conditions we treat are :
We are experienced in finding the symptoms of other potentially serious conditions like: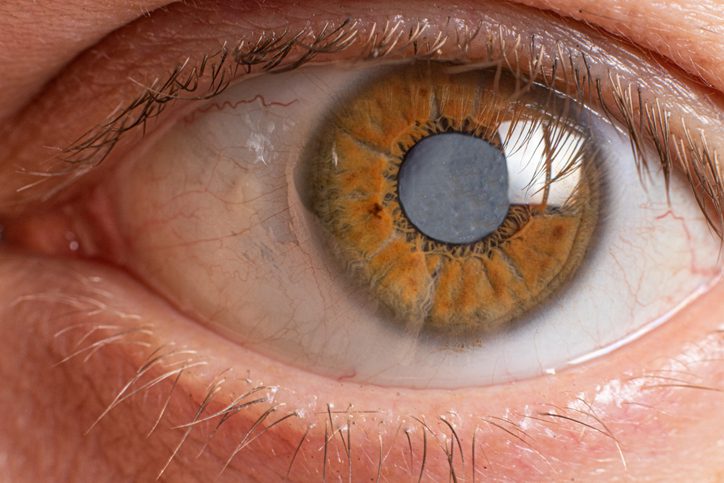 Get Your Eyes Checked at Our Clinic!
Our clinic is well-prepared and well-equipped for all manners of eye care services. Call us today and book an appointment.